Spotlight on: Yuru Huang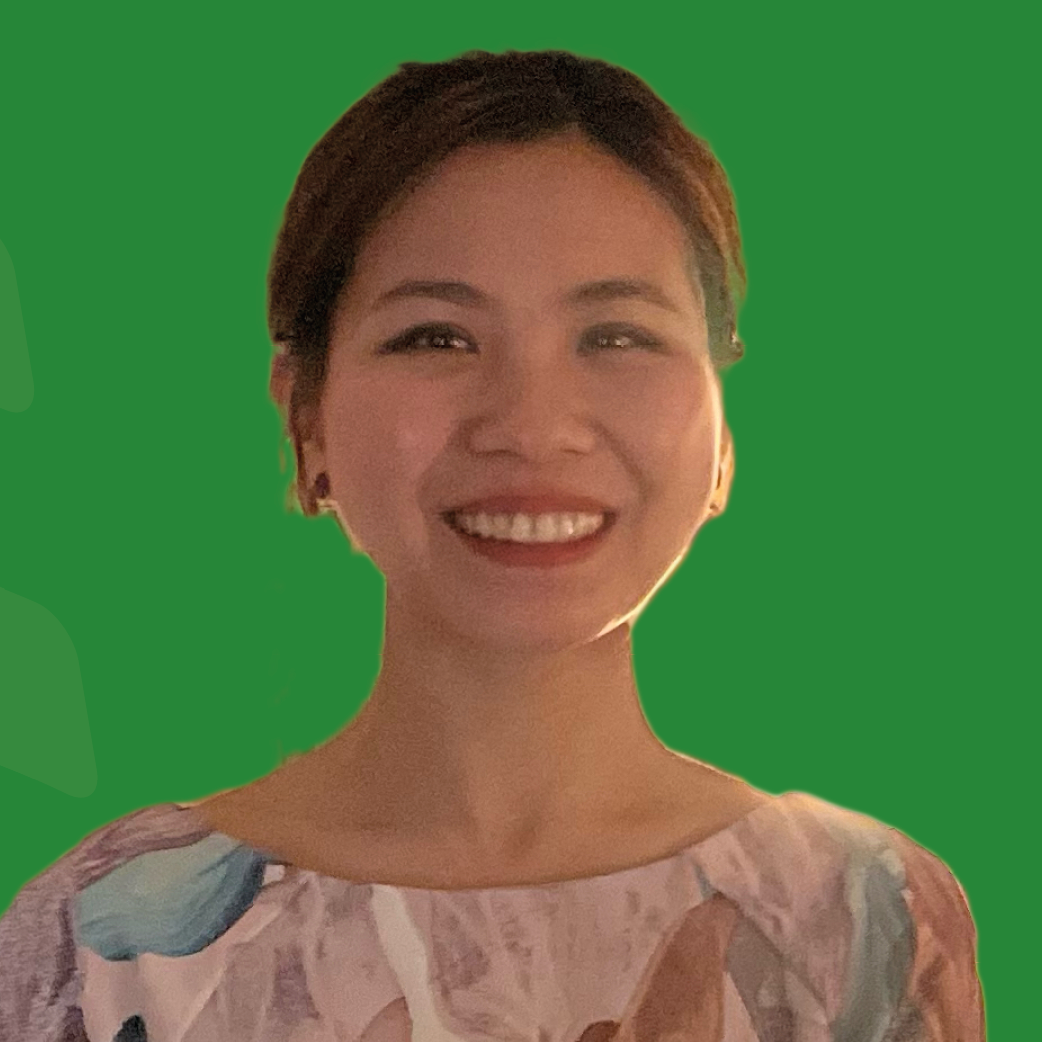 Yuru Huang is a third-year PhD Student and Gates Cambridge Scholar based at the MRC Epidemiology Unit. She uses large, publicly available datasets to explore the out-of-home food environment and has produced a novel database, MenuTracker, that provides nutritional information of menu items served by large food chains in the UK. Read more here.
Spotlight on: Charlie Artingstoll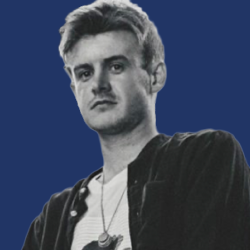 Charlie Artingstoll runs mental health projects in Myanmar. He graduated in Politics, Psychology and Sociology from King's College in 2014, and moved to Myanmar thereafter. His speciality is project management and ways in which creative artist advocacy — use of social media influencers, and creative content such as illustrations and animations — can be used to influence and educate people's opinion on public health issues, in this case mental health. Read more here.
Spotlight on: Sebastian Walsh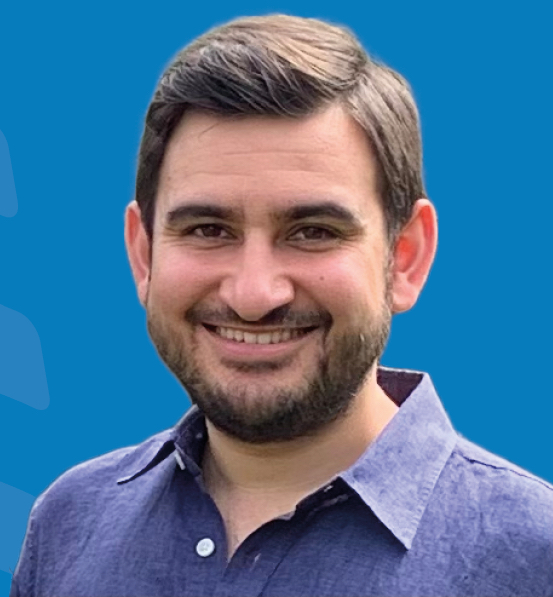 Sebastian Walsh is an NIHR Doctoral Fellow, conducting research into public health approaches to dementia prevention. His interest in older people's health stems from his experiences training and working as a clinical and public health doctor. Sebastian is involved in Cambridge Public Health's Life Course and Ageing research theme and a member of the Early Career Researcher Advisory Committee. Read more here.